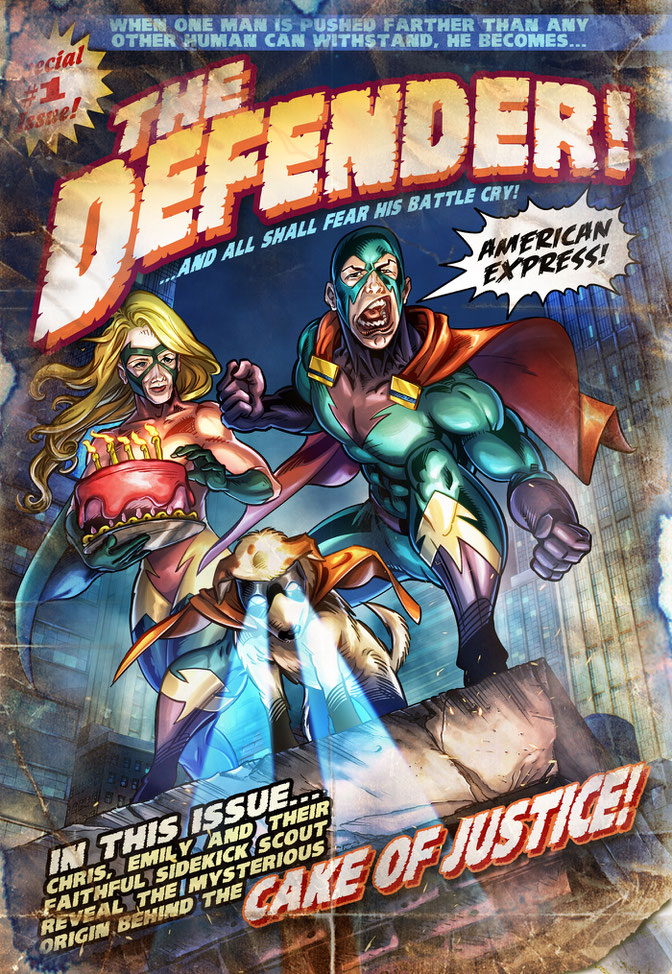 As a freelance cartoonist you may have found that even though people want to give a gift of custom artwork, they may not actually know what to have drawn, or they may not have the ability to envision what it could be. Since this happens frequently, CartoonistForHire.com designed the "Store" as a way to encourage clients who have trouble coming up with what they actually want to have drawn.
People seeking custom art creation find CartoonistForHire.com and when they click on "Store", seen here: https://www.cartoonistforhire.com/store/  they are shown a variety of specific items they can order from specific artists.
Once the client sees the variety of options and how the art can be used as greeting cards, t-shirts, or wedding gifts, they begin to get an idea of why they want to hire an artist. It may be for a caricature, or a custom comic book cover, or a custom editorial cartoon...the "Store" shows specific examples of completed assignments which helps the client decide what they want to have created. Many times it isn't until you see what the artist is capable of with someone else's assignment before you get an idea of what you want them to draw for you.
Artists who want to reach new clients and begin to collect returning clients, will find unique and insightful tools and options like the "Store" at CartoonistForHire.com that are sure to boost their freelance art business. Feel free to simply ask any of the many artists already enrolled. With no account needed for direct communication, clients hire artists quicker at CartoonistForeHire.com than any other art-for-hire site!