Bring your ideas to LIFE!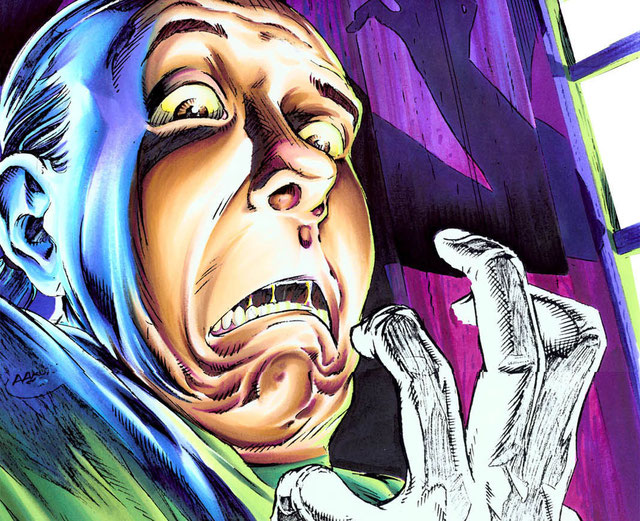 We Get The Job DRAWN!
Cartoon Studios creates custom illustrations for corporations, publishers, and the general public. Here you'll find samples of just a few of the assignments we have illustrated for clients worldwide.
Visit Our Store!
You'll find a chance to own original artwork, autographed books, and other merchandise we've created.
Contact Us Today!
Contact us today for more details, or price estimates regarding your next assignment, personal caricature, children's book, business logo, new product idea concept art, character creation, brochure design, album cover, coloring book, your own tattoo...anything that needs artwork!